At Thrive Academy we want young people's wellbeing to flourish. We strongly believe that to do this, education is needed to increase their digital resilience.  
We recognise that while Thrive Academy would be a welcome addition to any schools' personal development programme, some schools do not have the funds to pay for this service. To that end, Thrive Academy has been set up as a social enterprise, relying on donations, sponsorship, and funding from businesses large and small to pay for the education programmes for those unable to afford our services. If you are a business owner and would like to help your local community to thrive online, then please contact us.
The Founder of Thrive Academy, Dr. Deborah Webster studied social media and adolescent mental wellbeing for her doctoral research. She has a background in teaching and safeguarding and is an experienced public speaker and trainer. If you think Thrive Academy can help you, your school or organisation then please get in touch.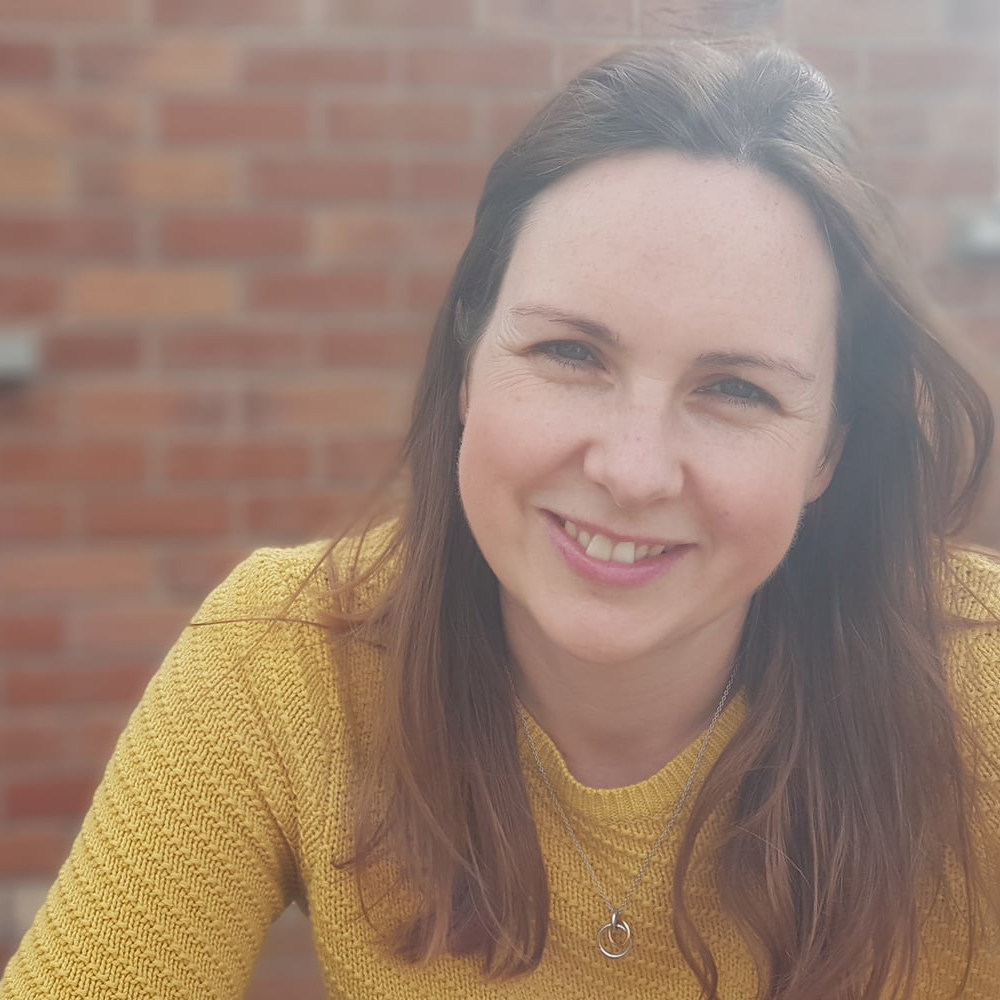 Frequently Asked Questions
Where Do events take place?
Anywhere! Our events take place in schools, youth centres. online or in any other suitable venue.
We are based in Northern Ireland but are willing to travel.
When Do events take place?
Our events take place at times that suit the audience best, whether that be morning, afternoon or evening.
What age group does Thrive Academy cater for?
Thrive Academy caters for all age groups by providing masterclasses tailored to the needs of young people, parent workshops and teacher and youth leader training.
How much do your masterclasses, workshops and training cost?
Contact us for details. As a social enterprise we can actively seek funding from local business for schools who are unable to afford our services.
Do you only work in schools?
We don't just work in schools, we can work with youth groups or adult audiences.
If you have a group of young people or adults that you think can benefit from our services, then please get in touch.
Who are Thrive Academy events suitable for?
As well as young people, Thrive Academy caters for parents, teachers and youth leaders.
What others say about us...
"It's great that Thrive Academy are offering support for schools in building Digital Resilience for our children."
Peter Weir MLA
Education Minister
"Informative, structured and encouraging self-reflection; I whole-heartedly endorse this workshop to anyone and everyone with caring responsibilities for children and young people."
Mr Frizzell
Principal, Mountnorris Primary School
"Excellent - fun, interactive and well presented. The resources and activities were pitched very well to include all pupils".
Mr. Callendar
Head of Personal Development, Brownlow Integrated College
"This training equipped our youth workers with the information and skills required to bring into their own settings, whether online or face to face and apply when engaging with young people."
Gordon Woolsey
Youth Link N.I.
"Really good and gave great info. Very useful to take back to work with groups of young people"
Participant
Youth Worker
"I think the best part was the interactive learning"
Andrew
Year 10 Pupil, Down High School
"I really liked it. It was useful and the facilitator was really lovely and interactive and kept it interesting."
Participant
Youth Worker
"A very worthwhile lesson to pupils! The activities fitted in very well especially with COVID restrictions where they can't move about in the room."
Miss Bell
Senior Teacher, Down High School
"Very well presented!"
Leona
Year 10, Brownlow Integrated College